So because i enjooooooyed my last trip to Bangkok so much, i decided to write you a little guide on what snack (traditional) or munchies you should seriously try if you visit there.
I guarantee you 100% satisfaction!
I am giving you no more a do, let's move on to the list!
Roti is just another munchies that does not originate from Thailand, but stays there and sort of became major citizen over the years. The dish is similar to pancake and crepe with similar dough, enriched with banana fillings, topped with any chosen sauce, ranging from chocolate, condensed milk, or any jam. The squared piece is usually chopped to bite-sized pieces.
2. Quail Fried Eggs - Khanom Krok Khai Nok Krata
My personal favorite. The eggs are tiny eggs, packed with super wonderful simple yet kicking taste. I like mine a bit hot, sprinkled with pepper and and chili flakes. You can also choose between half-boiled or done, then you get your munchies all-done.
3. Fried Mini Banana - Kluay Tod
Again, another simple, yet very tasty and easy snack. The legendary fried mini banana with extra sweetness and crunchiness outside. Damn, can never say no right?
4. Spring Rolls - Poh Pia Tod
Spring rolls, filled with tasty shrimp or chicken fillings, or simply vegetables filling. Crunchy, as how all snacks should be, and super gewd of course.
Another very easy to-go munchies for street wandering!
5. Thai Oyster Omellete - Hoy Tod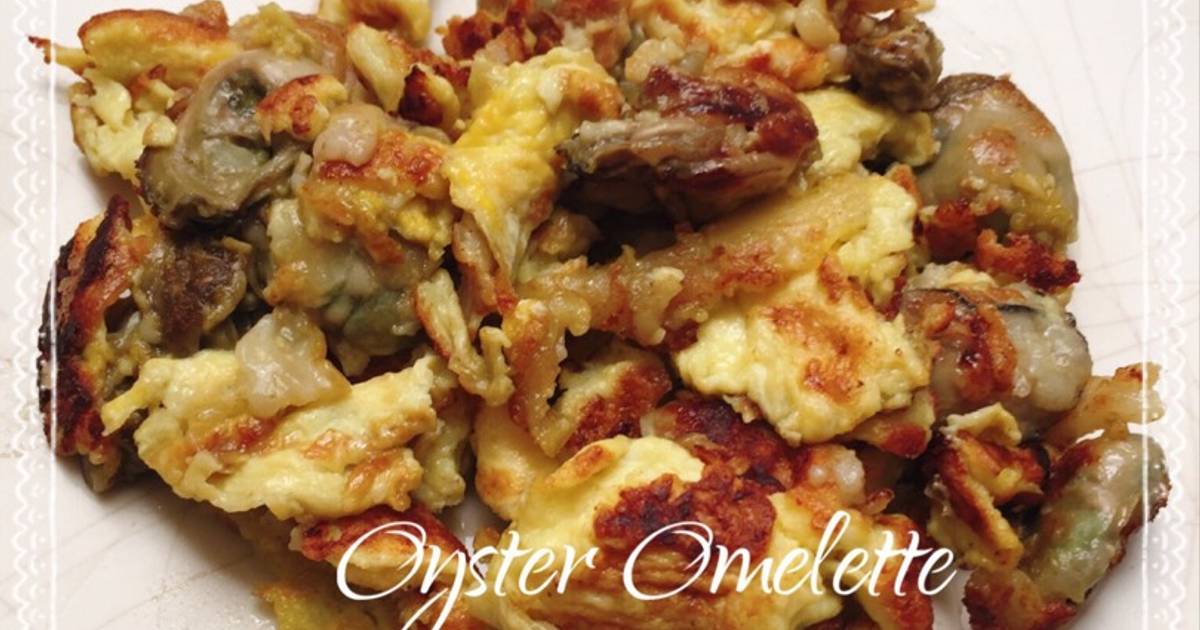 It tastes a bit more like crispy pancakes than omelette, but whatever it has a very very great combination of oyster taste and eggs, when it is eaten hot and with a little sweet and sour sauce, it surely brings dancing to your tongue.
6. Thai Grilled Pork Skewers - Moo Ping
Thai Skewers are the champions! Like i can literally eat them anywhere anytime. My favorite would be the pork skewers, both with pork belly or without. Go try one for yourself, but i sincerely doubt you'll have one only, hmm maybe ten?
So that's a wrap everyoneeeeeee!
Hope you enjoy your trip as well as your belly does!
"Eat.Eat.Eat."
Till then,
FM.