So this might not be my usual kind of post, but i have recently been struggling to find good movies to watch. I mean, there's a really wide selection of movies nowadays, and what's good for others might not be good for me, indeed, but i am a person who loves to watch drama movies, the emotional ones, the ones that leave me thinking.
So i do not know if that is also your cup of tea, but some just happy ending movies just leave me wanting more. Thus, i think if there might be more people like me out there, who wants to find good movies (for our taste), i thought i can do a little help for you to use.
So, here it is, Top 10 Emotional Drama Movies to Watch This Weekend! (or anytime)
Read more to find out!
1. Love, Rosie. (2016) (Imdb: 7.2)
Played by one of my most favorite actress of all time, this movie brings out the story of great timing takes time, and plans above our own. Rosie and Alex, the so-called best friends, and how their destined spin of life and cool timing brings them to the one end that they were originally planned for. Happy ending or sad ending? Guess you just have to find out for yourself! No regrets i promise!
Cast: Lily Collins and Sam Chaflin
2. Beauty and The Beast (2017) (Imdb 7.5)
My ultimately most favorite movie of all time about Disney latest. The story is about how true love prevails regardless of the physical look, and how hope conquers it all. I myself have always been a Disney enthusiast ever since i was a little, so i am thrilled to see this, I personally watched this three times, and i just love how the overall movie turned out.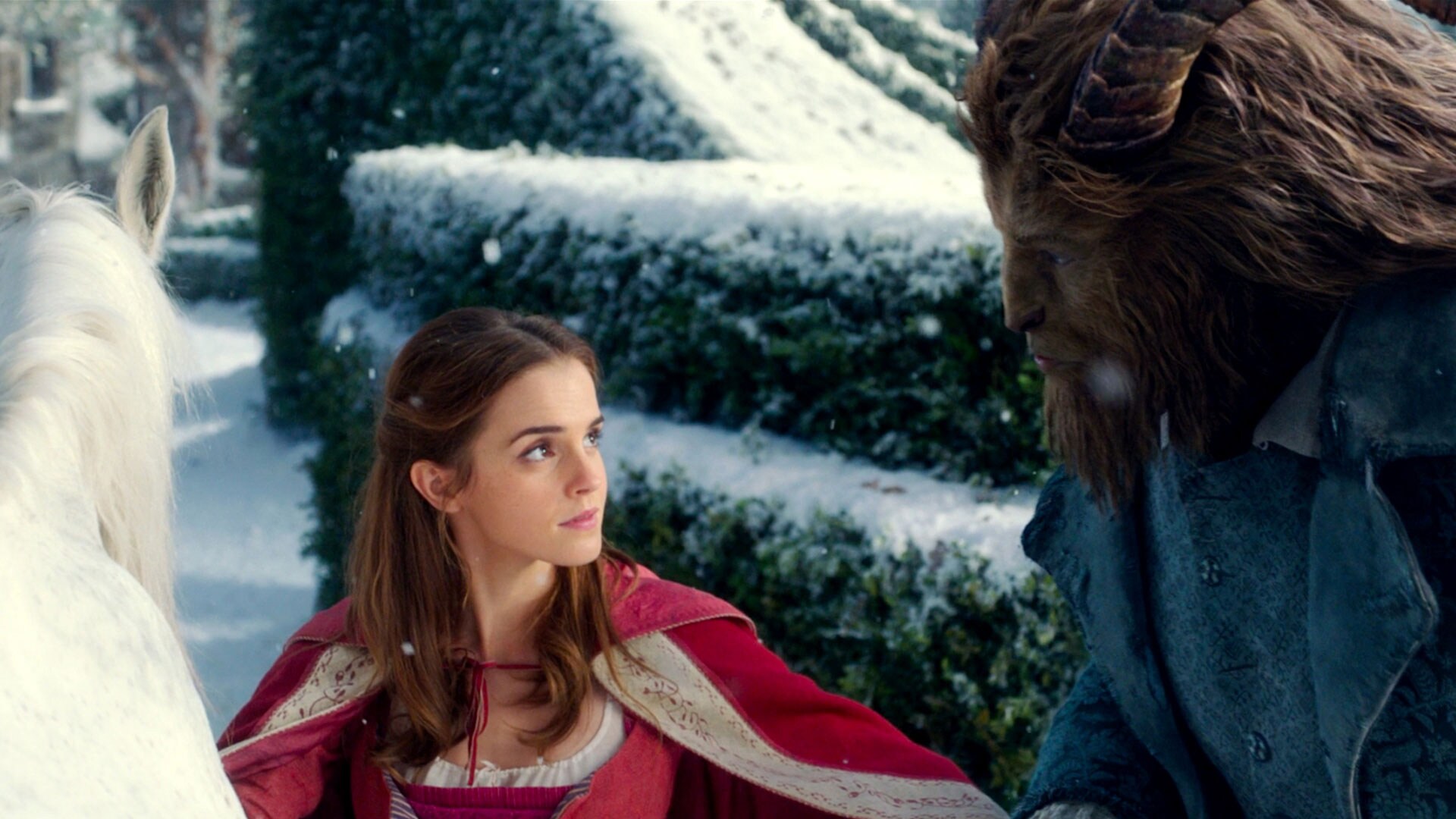 Cast: Emma Watson, Dan Stevens, Luke evans
3. The Vow (2012) (Imdb 6.8)
Most of you might have already watched this.. But i simply want to give this one a good appreciation because everybody seems to be liking The Notebook waaaaaaay more than this one for i do not know what reason. I personally like this one so much more. I am impressed by just how Channing Tatum, the hot mess tries so hard to keep the vow he vowed, and finally, how the love story repeats itself, and how result does not betray the hard work, and on top of everything, the fact that this is inspired by a true love story. What a motivation, eh!
Cast: Rachel McAdams, Channing Tatum.
4. Mirror-Mirror (2012) (Imdb 5.6)
This movie is an adaptation of snow white story. Yes, the famous one. I loooove Lily Collins so this might be biased since the rating on imdb is not that good, but i like this pretty much. If you are a fan of dance and musical performances, and you want to feel ecstatic emotionally, i think you'd be thrilled to watch this one.
Cast: Lily Collins, Julia Robert
5. Safe Haven (2013) (Imdb 6.7)
The movie is roughly about never judge people easily. There's an amazing pilot twist about the main roles, and please, please, never conclude anything before you see the whole story. The girl is on the run from something, highly wanted by the police, and i won't do spoiler no more.
Cast: Julianne Hough, Josh Duhamel
6. P.S I Love You (2007) (Imdb 7.1)
This is freaking romantic. This movie is about a young widow finding out that her deceased husband has left her 10 beautiful love notes to keep her going through the life and pain after he is gone, and to start a new life that she's encouraged to. Very touching, so prepare for some love tears!
Cast: Hillary Swank, Gerard Butler
7. We Bought a Zoo (2011) (Imdb 7.1)
It's Matt Damon and Scarlet Johanssen in the house yo, so this is not going to be something bad. That is honestly what i thought when i saw this movie. And it really was not!
It is about a father trying to keep his family together after his wife's death, and following what his faith leads him to, some miracle born out of love. Re-opening a struggling zoo, with no experience and all, only to find out that it is not only experience that is the best teacher.
Cast: Matt Damon, Scarlet Johanssen
8. The Mortal Instrument: City of Bones (2013) (Imdb 5.9)
I guess the story line of Clary Fray and the Shadow Hunters did attract me well. Clary, a nice ordinary girl, finding out that her life is not exactly destined to just be like anyone else, but to face the fact that she has to take place in the dark world where evil consumes people alive. But again, i am just a fan of Lily Collins. This story has more movies coming in, and i am rally looking forward to the next ones!
Cast: Lily Collins, Jamie Campbell
9. The Best Of Me (2014) (Imdb 6.7)
The moral story here is that what we think is best for us might not always be the best for us. Let us just not think too much and just live in the moment then yeas?
It is basically about two parted lovers who found their ways back together then face a bitter truth that no matter how in love they are of each other, some things just are never meant to be.
Cast: Michelle Monaghan, James Marsden, Luke Bracey, Liana Liberato
10. Gifted (2017) (Imdb 7.7)
Meet the hot uncle, Chris Evans, who is constantly trying to keep his niece to stay with him, instead of being over-worked by her grandmother, for the sake of promise-keeping to his sister, the mother of the niece. I would officially say that romance movies usually attract me the most, but this movie is of no romance nearly, still caught my attention. being self-less and never giving up is the key here.
Cast: Chris Evans, Mckenna Grace, Lindsay Duncan
So i hope i am helping you to kill your time with some real great movies, live a little girls!
Till then,
FM.